Selling a home in today's challenging real estate market requires more than just a sign in your yard and a MLS (Multiple Listing Service) entry. I use a
multi-tiered approach
to selling with the goal of exposing your home to the maximum number of qualified buyers.
If you've read my blog post
How to Choose a Reputable Real Estate Agent
, you'll recall that finding real estate agent is not difficult. They are all over the place, practically begging for business. Finding a real estate agent you can trust, who can cater to your individualized needs and who can produce RESULTS is something more of a challenge.
According to the National Association of Realtors, 90 percent of home buyers search online during the home buying process so I place a heavy emphasis on Internet marketing to get your home in front active home buyers.
Below is an example of some of the tactics I will use to help you sell your home quickly, for the most money and with the least possible amount of hassle for you.

Standard Services
Pricing Guidance. We'll work together to establish an appropriate selling price that will get your home sold quickly, while meeting your financial objectives
Home staging advice. I'll provide specific and actionable guidance on what you should do prior to placing your home on the market. Staging your home often increases your chances of selling your home quickly and for your desired price
MLS (Multiple Listing Service) entry with syndication to the major real estate websites such as Zillow and Trulia to help broaden your reach locally and nationally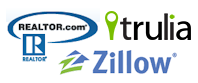 With your permission, a "For Sale" sign will be placed in your yard. As the *world's largest real estate franchise, our recognizable red and white Keller Williams signage will increase your listing's exposure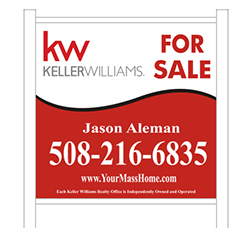 Email to other Keller Williams agents to see if they have any buyers that may be interested. P.S. I work for a large office with over 100 agents, many of whom have buyers currently looking for properties
With your permission, hold at least one open house
A custom color property brochure will be created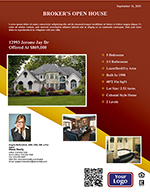 Your property will be featured on Jason Aleman's social networking websites, to include Facebook, YouTube and Twitter
Target active buyers and investors in our internal database who are looking for homes in your price range and area

Bonus NO CHARGE Services
Photos of your home taken by a professional photographer on a specific day with the best possible lighting and weather conditions. Online listings with professional photography generate an average of 61% more page views* than their cell phone pic counterparts. *SOURCE: photographrgv.com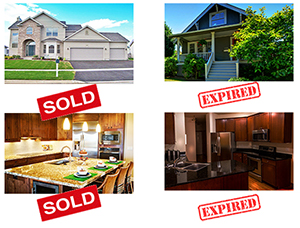 NEW: Select properties may qualify for complimentary drone photography/video package. See sample below:


A custom property website will be created e.g. 123mainst.com
At least 250 "just listed" postcards will be mailed to area residents
Produce a virtual tour of your home, placing it on multiple websites to attract both local and out-of-town buyers
Include your home on local MLS tours, allowing other agents to see your home for themselves.
80/20 Rule. I'll personally contact by phone and email the top 100 agents in the area to see if your property meets the needs of any buyers they are currently working with
Provide you with weekly updates detailing our marketing efforts, including comments from the prospective buyers and agents who have visited your home
Selling a home may seem quite overwhelming. That's why it's important to have an
experienced professional
represent you and help guide you through the process.
Ready to get started?
Call, text, or email me and I'll review your message right away.


*Source: Keller Williams Extends Lead as World's Largest Real Estate Franchise